Facade Inspection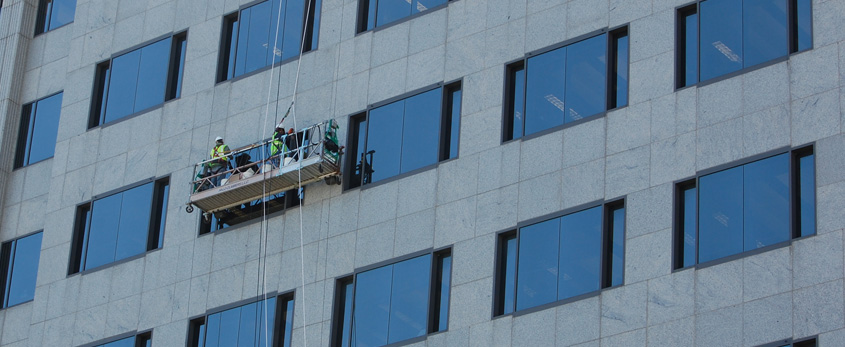 The City of Milwaukee has implemented an ordinance that requires owners of buildings that are five stories or greater to have an inspection performed to determine if the façade of their building is in safe condition.
Why Masonry Restoration, Inc.?
We offer a full range of services for inspections to assist you as a building owner or facility manager in this process. We will coordinate with architects and engineers to provide the necessary access systems and operators to ensure your building complies with the city ordinance. In addition, we also offer the installation of protective netting, overhead canopy protection, and other equipment that may be required to temporarily stabilize areas that are deemed a safety hazard until long-term repairs are completed.
More information about Façade Inspection process is available on the left sidebar.