Who We Are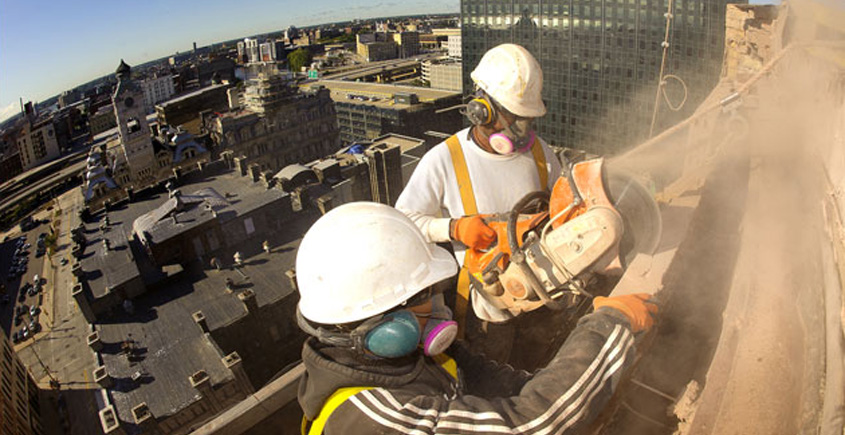 Masonry Restoration, Inc. was founded in 1993 by William and Karen Forrer. Today, we are woman-owned and specialize in Historical Restoration, providing a large range of services to our clients with a focus on quality work and competitive pricing. With our skills and expertise, we are able to complete any job from your $5,000 routine maintenance to your $2,000,000 total reconstruction.
Our powerful and experienced team has over 100 years of combined experience and knowledge. We maintain one of the most skilled workforces in the industry with most of our team being second or third generation masonry contractors.
We provide topnotch service throughout Wisconsin, southeast Minnesota, and Illinois on residential, commercial, and historic restorations of all sizes and types. As the trusted leaders in restoration, we understand and value the long-term ties we've built with our community.
Learn more about The MRI Experience and what makes us your number one choice for the job.
Our Clients
Masonry Restoration, Inc. has provided masonry restoration services to a wide array of commercial, residential and municipal customers. We are proud to have served such clients as Marcus Corp, Mayo Clinic, Abbott Labs, Northwestern Mutual Life, Johnson Controls, GE Healthcare, and many others.